Offering Ozone Therapy to Patients in San Diego, and Surrounding Areas
Ozone therapy in San Diego has some surprising benefits for your body. This alternative therapy has been studied for over a century and is utilized to help combat diseases — with minimal side effects. A study published in Natural Science Biology and Medicine highlights that the positive effects of ozone therapy are proven and consistent, and that the side effects are minimal when administered properly. This alternative therapy can be used to disinfect medical supplies as well as treat a wide range of diseases.
If you want to enhance the oxygen supply in your body and heal faster from illnesses and diseases, you can opt for ozone therapy conducted by our medical experts at Renovo Health and Beauty today.
Ozone therapy refers to a medical process that uses ozone gas — a form of oxygen— to help your body heal. When carefully administered ozone comes into contact with your body fluids, a biological reaction occurs, leading to an increase in proteins, red blood cells, and oxygen in your body. This biological process helps you fight bacteria, viruses, fungi, and yeast more efficiently.
It is important to keep in mind that ozone must be administered professionally so you do not suffer from potential side effects.
What Are the Benefits of Ozone IV Therapy?
Ozone treatment can offer many health benefits when administered the right way. The abovementioned review study reports that ozone therapy can be beneficial for:
Disinfecting wounds
Treating arthritis
Activating the immune system
Fighting viruses
Treating cancer and heart disease
Are you looking for a way to increase the oxygen in your body and speed up the healing process? We can help. At Renovo Health and Beauty, we administer state-of-the-art ozone therapy techniques by medical professionals. Get in touch with us today to learn more.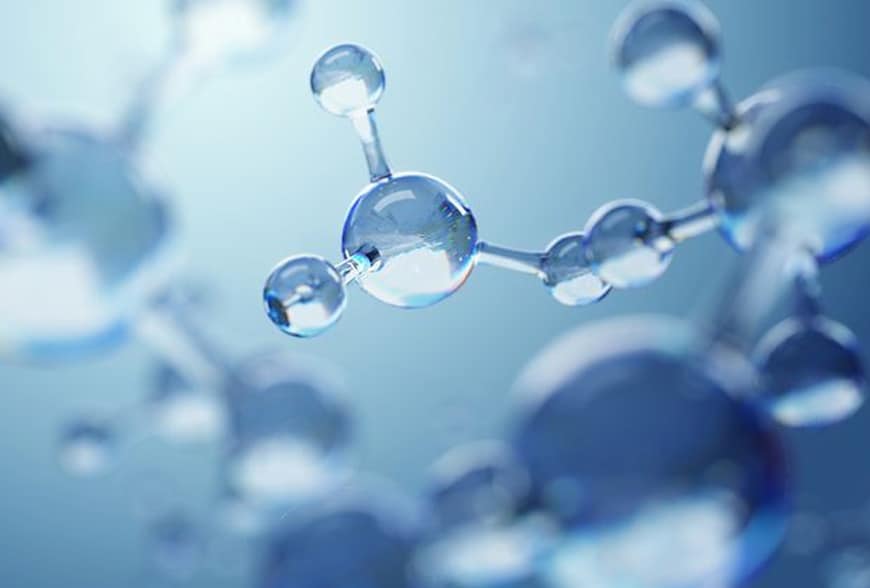 How is Ozone Therapy Administered at Ozone Therapy Clinics Near Me?
Ozone is often administered through:
Ozone IV Therapy
Skin application
Ozonated water
Ozone saunas
If you are undergoing ozone therapy to help heal a wound then the gas will most likely be applied directly to the tissue through a protective covering. If you are hoping to treat an internal disease then ozone will likely be dissolved into your blood and then reinjected back into your body through an IV. In some cases, the ozone gas will be mixed with oxygen and then injected into your muscles to help your body heal.
It is essential that the therapy is administered by a professional for optimal results. If you are considering ozone therapy, contact Renovo Health and Beauty today and our medical specialists will help you determine if this therapy is best for you.
Get in Touch With Us to Learn More About Ozone Therapy Near Me at Renovo Health and Beauty
If you are looking for an alternative therapy to heal your body, then you should get in touch with our medical professionals at Renovo Health and Beauty. We offer personalized care to all our patients. Our skilled staff members are well-trained and educated on the latest medical best-practices so you get high quality care and optimize your chances of healing successfully.
Contact us today to learn more about ozone therapy and if it's right for you.