Sports Medicine Doctor in Tijuana: Expert Care for Athletes
According to Johns Hopkins Medicine, young athletes (ages 14 and younger) suffer 3.5 million injuries each year while playing sports. If you are an athlete, then you know that injuries can happen at any time. And when they do, you need to seek expert care as soon as possible. That's why a sports medicine doctor in Tijuana is such a valuable resource. At our Renovo Health and Beauty, sports medicine clinic in Tijuana, we offer world-class care for athletes of all ages and abilities. Whether you have suffered an injury or just want to stay healthy, we can help you reach your goals!
Sports medicine is a branch of medicine that focuses on the treatment and prevention of injuries related to sports and exercise. Sports medicine doctors are experts in diagnosing and treating sports-related injuries, as well as helping athletes prevent injuries in the first place.
What Services Does a Sports Medicine Doctor Offer?
A sports medicine doctor can offer a wide range of services, including:
At our sports medicine clinic in Tijuana, we offer all of these services and more. We have a team of experienced doctors who are dedicated to helping you heal from your injury and get back to your favorite sport or activity as soon as possible.
Regenerative Medicine for Sports Injuries
Aside from the traditional methods of sports medicine care, Renovo Health and Beauty offers advanced options, including regenerative medicine. This branch of medicine uses the body's own healing mechanisms to repair damaged tissue. It is a safe and effective alternative to surgery, and it can be used to treat a wide range of injuries, including; joint injuries, muscle tears, and ligament damage.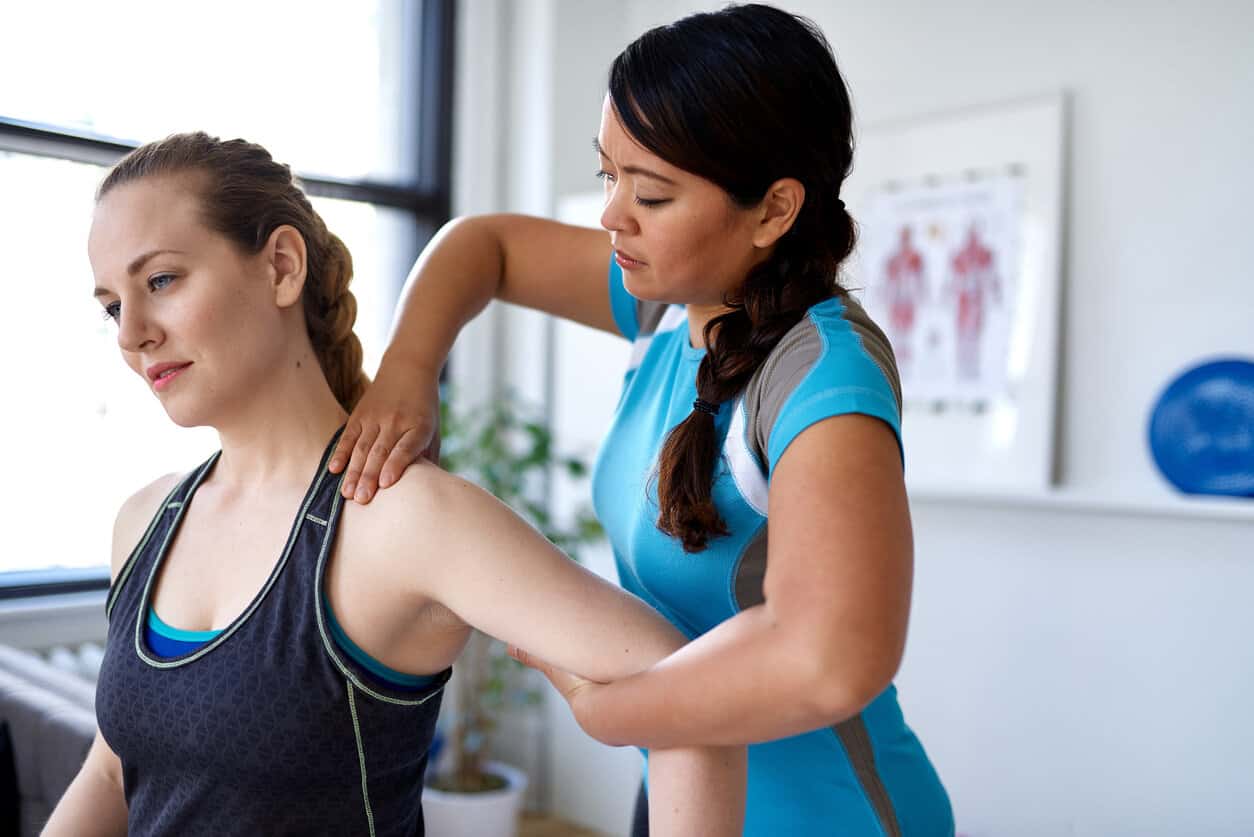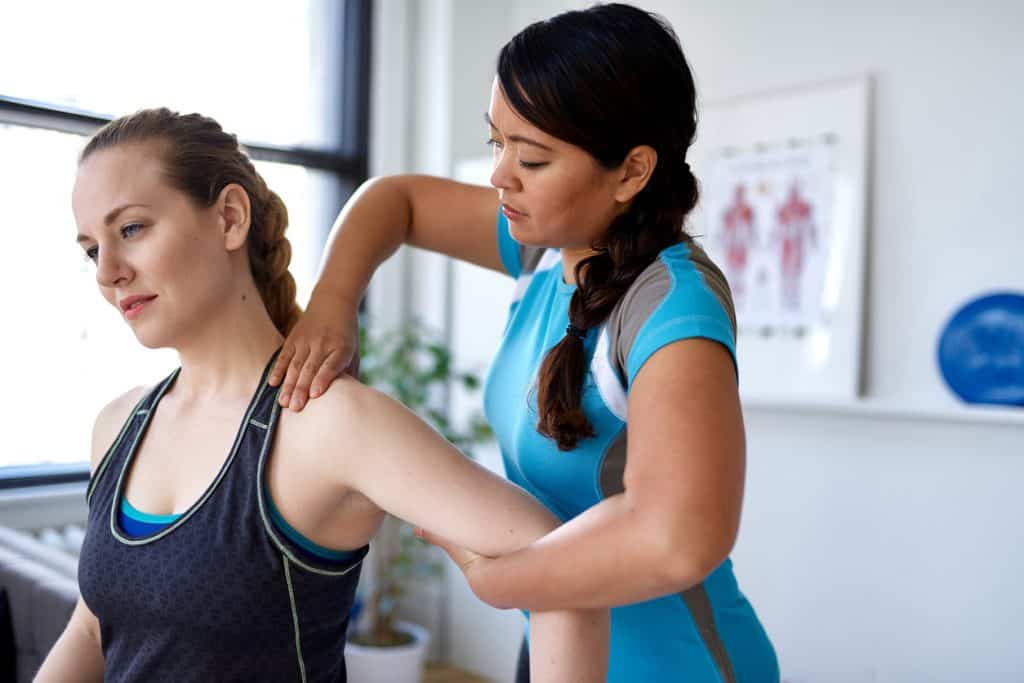 Typically, these injuries can set athletes back by months – or even years without the proper care. Leveraging regenerative medicine techniques, our patient athletes are able to return to full participation in their sport or intense workouts in just a matter of weeks. If you are interested in learning more about our regenerative medicine services, please visit our stem cell therapy page here.
Why Choose Renovo as Your Sports Medicine Clinic in Tijuana?
There are many reasons to choose a sports medicine doctor in Tijuana, including:
Whether you are a professional athlete or a weekend warrior, we can help you heal from your injury and get back to the sport you love.
Some of the Services We Offer at Our Sports Medicine Clinic in Tijuana, MX Include:
No matter what your needs are, our sports medicine doctor in Tijuana can help you get back on track. We believe that everyone deserves to live a healthy and active life, and we will do everything we can to help you achieve that goal! Contact us today to schedule a consultation. We look forward to meeting you!