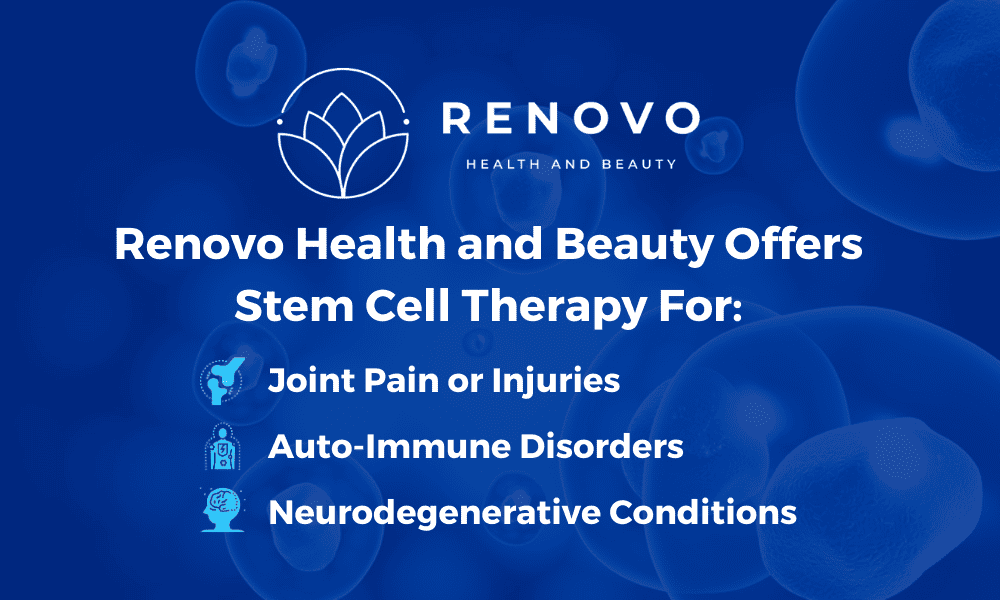 Platelet Rich Plasma (PRP) therapy is a minimally invasive regenerative technique. This therapy offers an alternative to invasive conventional treatments and works by utilizing the naturally occurring healing properties of your blood to help your body recover.

If you're looking for a more natural route to healing your body, platelet-rich plasma therapy may be the right choice for you.
PRP therapy is a non-surgical treatment in which the patient is given injections to help them heal. These injections contain centrifuged blood plasma that is rich in growth factors and regenerative properties.

The PRP process begins with your medical practitioner collecting your blood. Once this is done, they will isolate the platelet-rich plasma and inject it back into your body at the site of injury. This plasma contains at least double the number of platelets in regular blood and this is what makes it so effective at repairing damaged tissues and ligaments
What are the Benefits of PRP?
One of the greatest benefits of PRP therapy is that no foreign substances or medications are used during the process. PRP therapy works by utilizing the natural healing properties found in your blood.
Many times, when you go to your doctor for treatment, they will give you the option of surgery or prescription medicine to help you get relief. These options can get you quick respite, but they generally only treat the symptoms and not the root cause of your pain.
PRP therapy overcomes this obstacle by focusing on the actual problem. Research shows that PRP therapy is a viable option that helps patients recover from various health complications because it is particularly good at helping your body heal tendons, ligaments, muscles, and cartilage. If you have suffered from a recent injury or you have an inflammatory disease, you should get in touch with our team of medical experts at Renovo Health and Beauty to learn more about the regenerative therapies we offer.
Some Common Uses for Platelet-Rich Plasma Therapy Treatments by Renovo Health and Beauty
While PRP therapy is most commonly associated with treating injuries, it can also be used for a number of other reasons. For instance, PRP has been shown to help with hair loss and can be injected into the scalp to help encourage growth. It can also be used as a facial rejuvenation treatment, injected into the face to help smooth out wrinkles and improve the appearance of the skin.
What is the Recovery Time for PRP?
Since PRP is a minimally invasive procedure, patients can usually return to their regular routines with minimal disruption. However, each case is different so you should make sure you address your questions and concerns with your medical practitioner.
At Renovo Health and Beauty, we make sure to put the needs of our patients first. Our medical practitioners will carry out your procedure with utmost care and then follow up with appropriate advice to ensure your recovery is optimized.
Where to Get PRP Injections?
At Renovo Health and Beauty, we offer PRP injections, stem cell therapy, and aesthetic procedures as well.

Our team of medical professionals is led by Dr.José A. Jiménez, MD. Dr.Jiménez has been working in the medical field for over two decades and he strives to carry out integrative medical care using the most advanced tools and techniques.
Book an Appointment at Our PRP Therapy Clinic in Tijuana, MX Today
Are you interested in trying to heal your body with platelet-rich plasma therapy? Book an Appointment today to learn more about how PRP therapy can help you get the good health you deserve, and to start your therapy as soon as possible.