According to statistics published by the Centers for Disease Control and Prevention, 49% of adults in the United States are trying to lose weight so they can enjoy a slimmer and healthier body.
With nearly half the US population on the weight loss journey, you're not alone if you're changing up your diet or working out more so you can shed those extra pounds. Ideally, dieting and exercise would be enough to help everyone reach their weight loss goals, but the reality is that many people require more assistance due to the biological complexity behind losing weight.
If conventional means are not helping you slim down, there are other medical interventions available — such as bariatric surgery.
How Bariatric Surgery Works
Weight loss surgery comes under the umbrella term bariatric surgery. The purpose of bariatric surgery is to influence your digestive system in such a way that you lose weight faster and more efficiently. There are several different forms of bariatric surgery, and your doctor will best help you decide which option is best for you.

Some bariatric surgery procedures work by reducing your appetite, while others work by reducing your ability to absorb nutrients effectively. At Renovo Health and Beauty, our medical experts will give you a detailed examination and then let you know what medical options are best for you so you can finally start shedding those pounds.
Is Tijuana Weight Loss Surgery Right for Me?
Bariatric surgery is an option for individuals who are unable to see the results they desire through dieting and exercise. It can also be an option for those who are dangerously overweight, and their excess weight is posing a threat to their health and wellbeing.

If you have a high BMI that classifies you as obese (a BMI of 35-39.9) and you also suffer from significant health problems that are directly caused by your weight, you may want to consider weight loss surgery.

Bariatric surgery will require you to make significant changes to your diet and lifestyle, and not all individuals who are overweight may qualify for the surgery. You should make sure you consult with a bariatric surgery doctor in detail first to see if you are eligible for this effective weight loss option.
The Benefits of Bariatric Surgery in Tijuana, MX
Bariatric surgery is a viable solution for you if you are struggling with losing weight, and you are looking for a way to reduce your risk of weight-related health problems.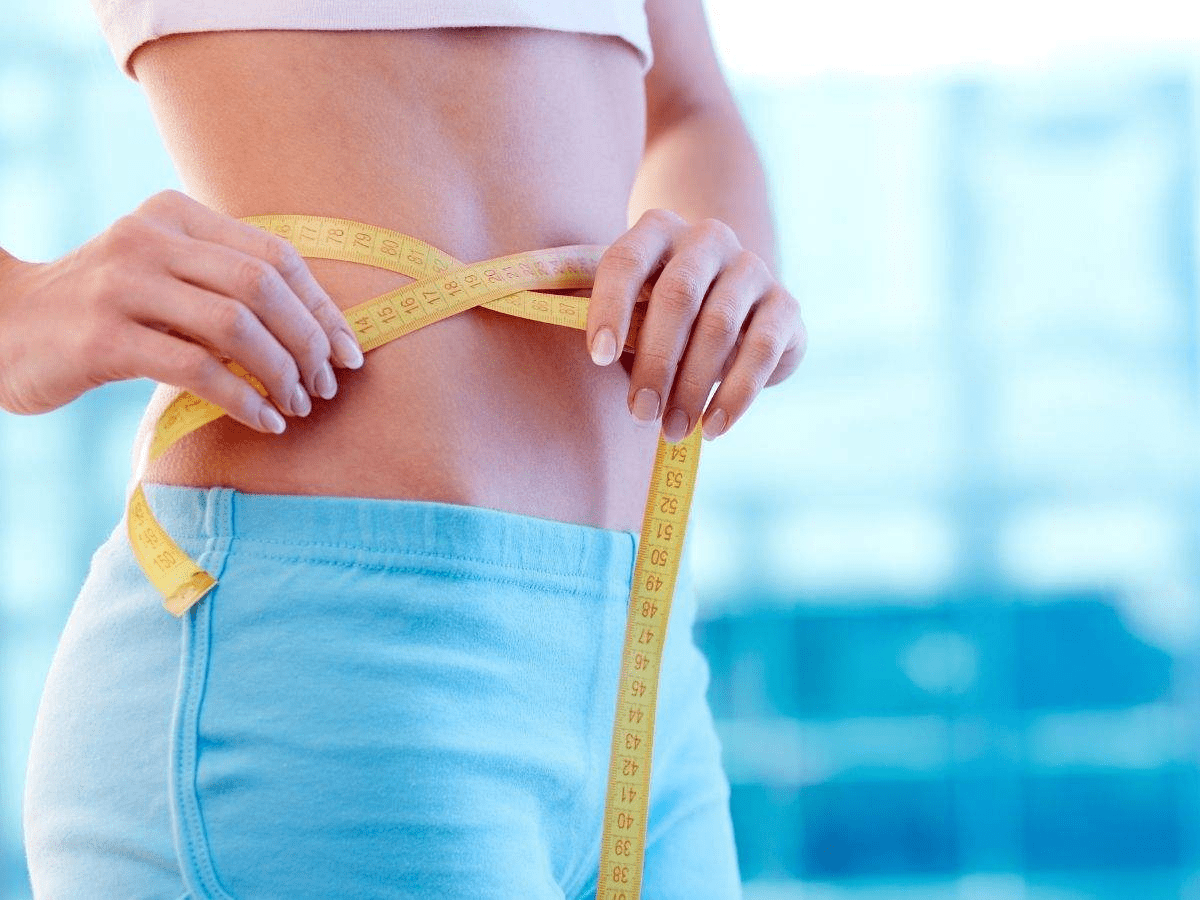 Where to Get Bariatric Surgery in Tijuana MX?
Are you tired of exercising and dieting without seeing any results? Are you tired of facing health problems due to your extra weight? If so, we may be able to help.

At Renovo Health and Beauty, we offer a variety of medical and aesthetic procedures — including bariatric surgery — that can help you obtain your weight loss goals. Our facility is led by Dr. José A. Jiménez, MD, who has over 25 years of experience in the medical field. Dr.Jiménez strives to help each of his patients based on their personal needs and medical history and only uses the latest and highest quality interventions to help his patients live a healthier and happier life.
Contact Our Bariatric Surgery Center Today
If you're interested in learning more about our medical services, or you want to see if you qualify for bariatric surgery, visit our website and book an appointment with us today.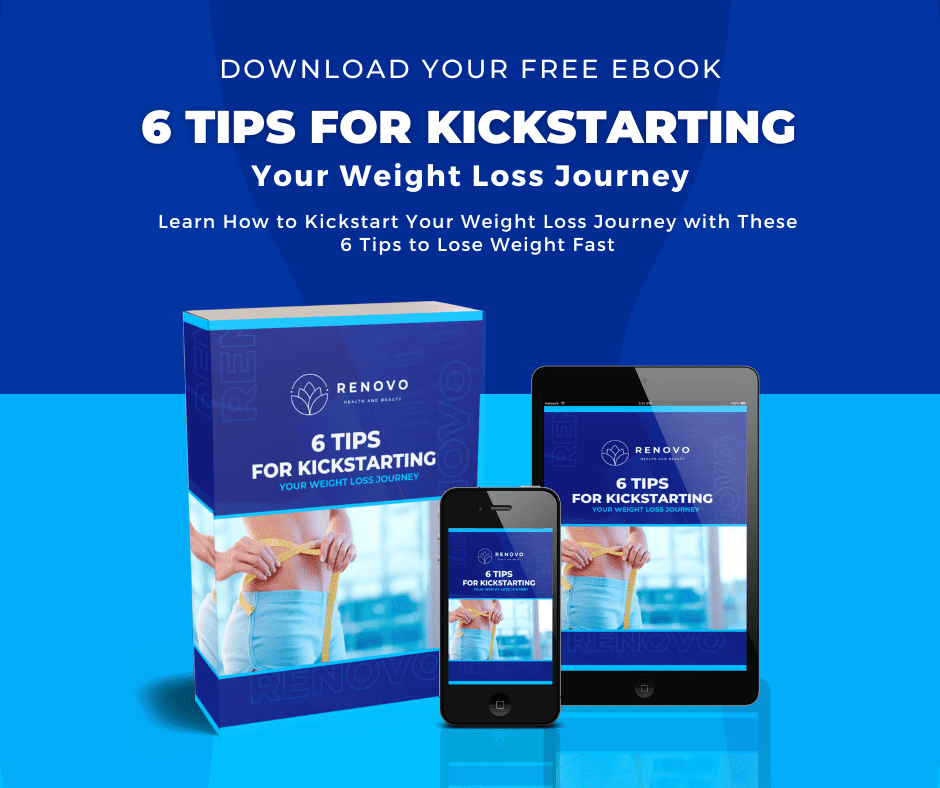 Sign up for our free eBook