Whether you're receiving regenerative stem cell therapy, or you're looking for a skilled doctor to carry out your bariatric surgery— you need to make sure you're getting the highest quality medical care.

The problem that many patients face in this regard is that high-quality medical care can be expensive or even overpriced in a lot of clinics. The good news is, that traveling a little can help you resolve this issue. If you're looking for regenerative therapies such as stem cell therapy that are both effective and affordable, Mexico is a great place to start.

At Renovo Health and Beauty in Tijuana, MX, we offer fair prices and use only the highest quality machines and the latest scientific techniques, so you enjoy a safe and effective therapeutic process.
Why Consider Stem Cell Therapy in Tijuana Mexico?
Stem cell therapy is a viable option for anyone who is looking for a more natural option to get to the root of their health issues. However, it is limited in the United States by the FDA.
The good news is that this research-backed therapy is readily available and not restricted in Tijuana Mexico. In Mexico, a higher dosage of cells can be utilized during the process and the stem cells are also properly adapted as necessary to ensure maximum effectiveness.
The 3 Top Benefits to Medical Care in Mexico
There are several reasons that Mexico is well worth the travel, especially when you're searching for effective and affordable medical care.
The 3 main benefits of medical care in Mexico are:
An Effective and Affordable Experience
The best part about traveling to Mexico for medical care is that you not only save money with lower medical fees, but you also get to enjoy the high-quality treatment you deserve. At Renovo Health and Beauty, our medical staff members are thoroughly educated and trained and always put your needs first, so you can rest assured your voice is being heard and you are properly taken care of.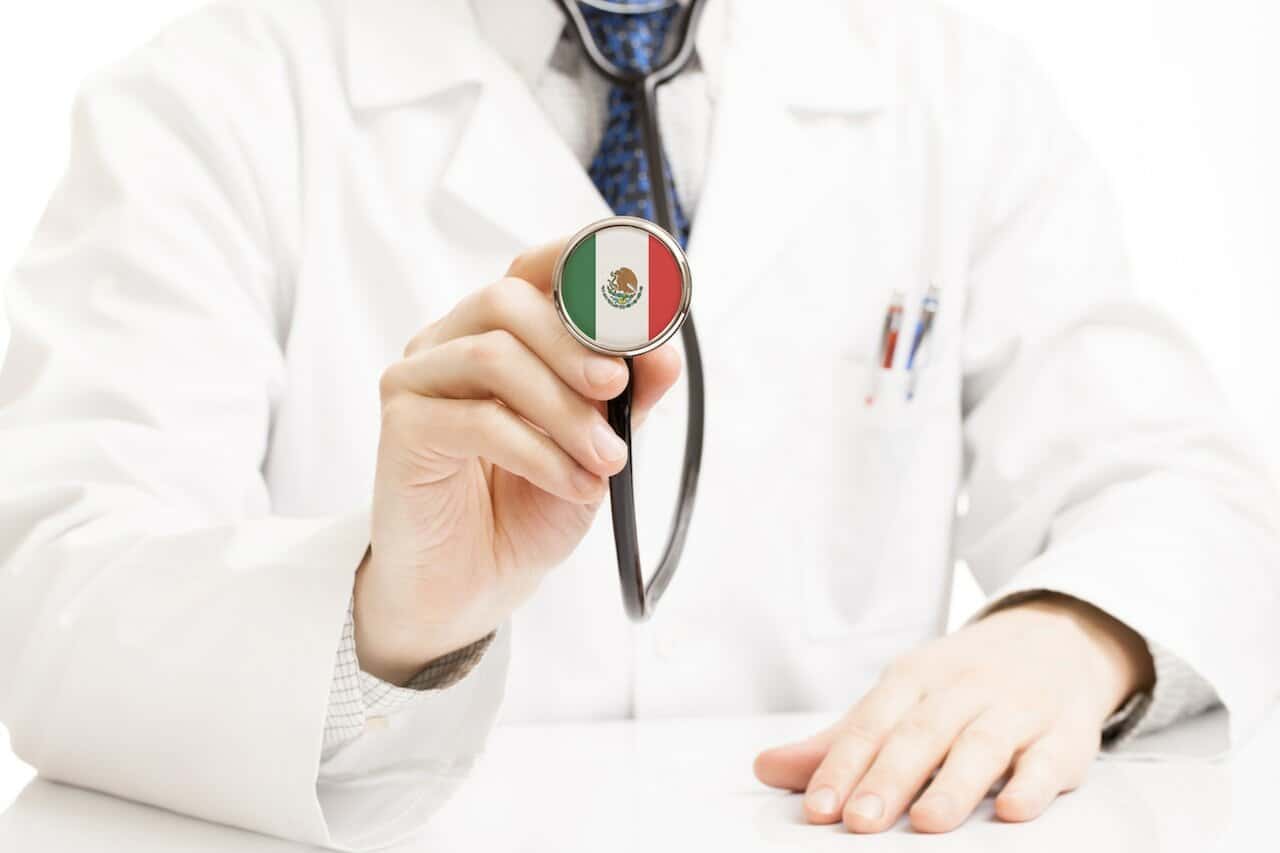 Offering Over 25 Years of Experience
Renovo Health and Beauty is led by Dr. José A. Jiménez, MD. Dr. Jiménez has over 25 years of experience in the medical field, and it is his goal to integrate prevention, aesthetic, anti-aging, and regenerative medicine so his patients enjoy the best medical care available.
Dr. Jiménez strives to help his patients remain young and healthy— both inside and out —so they can live their best life free of pain and insecurities.
The Best Healthcare in Mexico — Book an Appointment at Renovo Health and Beauty Today
Book an appointment with us today to learn more about the health and beauty services we offer, and to get a quote on our costs and prices.