Stem Cell Facials in Tijuana, MX: Revitalizing Your Look
Do you wish to turn back the clock on your appearance a bit? You're not alone. Aging is a natural process, but thanks to advances in regenerative medicine, we don't have to settle for any less than our best. As we age, our skin loses elasticity and starts to form wrinkles, fine lines, and a dull complexion. While there are many treatments that can help reduce the signs of aging, one of the most popular and effective treatments is stem cell facials. At Renovo Health and Beauty, you can experience the benefits of a stem cell facial and see just how much younger your skin can look.
What is a Stem Cell Facial, & is it the Same as a Stem Cell Facelift?
The stem cell facial and facelift are synonymous terms. A stem cell facial is an advanced facial treatment that uses stem cells to restore your collagen levels. Collagen helps keep your skin firm, smooth, and youthful looking. During a stem cell facial, these powerful cells are applied directly to the face in order to instantly hydrate and nourish the skin while also helping to boost collagen production. This helps improve the appearance of wrinkles and fine lines while also restoring your skin's natural elasticity.
Up until recently, the surgical facelift has been considered the gold standard for facial rejuvenation. However, this is a costly and invasive procedure. Additionally, if your surgeon is having an 'off day', you could be left with scarring that can harm your appearance – as opposed to enhancing it. The team of medical professionals at Renovo Health and Beauty specializes in providing minimally-invasive regenerative treatments. In this manner, we're able to create favorable results in our patients with less risk, and less cost.
The Benefits of Stem Cell Facials at Renovo Health & Beauty
At Renovo Health & Beauty, we provide our clients with high quality services that help them achieve their desired results quickly and effectively. Our team of professionals use only top-of-the-line products that are proven to be safe for all skin types. During a typical appointment at our clinic, our skilled technicians will evaluate each individual's needs before customizing a treatment plan that is tailored specifically for them. This helps ensure that each client receives the best possible results from their stem cell facial treatment.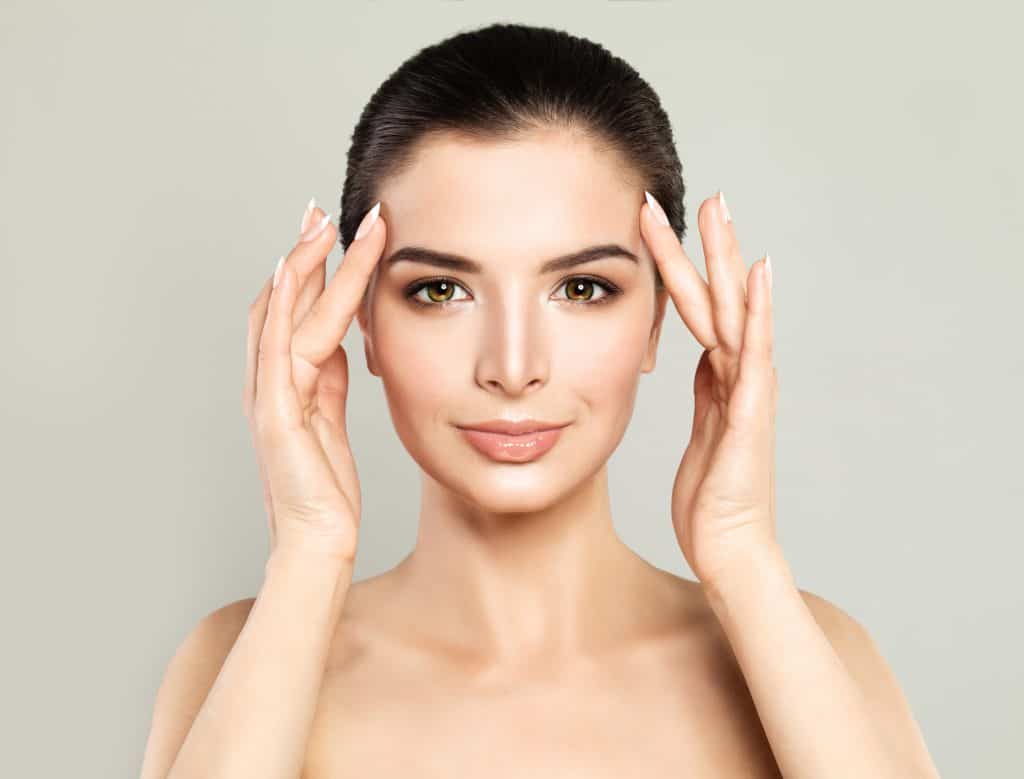 After a series of treatments with us at Renovo Health & Beauty, patients may see an improvement in their overall complexion as well as an increase in their skin's elasticity. In addition, they may notice fewer wrinkles and fine lines thanks to increased collagen production from the powerful cell-based treatments. With regular sessions at our clinic, patients can enjoy long-lasting results with minimal maintenance needed between appointments.
Our Nanofat Procedure is the Superior Option for Stem Cell Facials
Our Nanofat grafting procedure is a proven method of rejuvenating the tissues and restoring your appearance. A study performed on the Nanofat procedure yielded positive results in every patient! Yes, that's right – all patients who enrolled in this 6-month study reported an enhanced appearance. Furthermore, the positive effects of the stem cell facials with the Nanofat technique lasted at least 6 months or more.
Visit Renovo Health and Beauty Today to Restore Your Youth
A stem cell facial is an effective way to reduce the visible signs of aging without having to undergo any invasive procedures or treatments. At Renovo Health & Beauty we provide our clients with customized treatments designed to give them optimal results with just a few sessions! Our team takes great pride in delivering high-quality services that help you achieve your desired look while allowing you maintain a younger looking appearance with minimal maintenance necessary between appointments. Experience all these benefits today by scheduling your appointment at Renovo Health & Beauty!